Meet the designers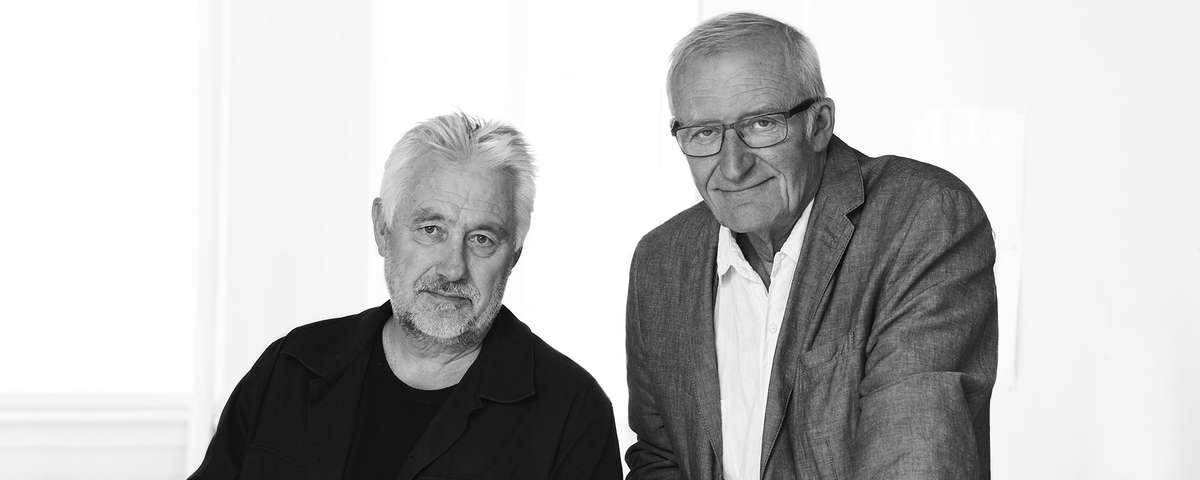 Foersom & Hiort-Lorenzen MDD
Johannes Foersom and Peter Hiort-Lorenzen (MDD) are two of Scandinavia's most renowned and successful furniture designers. Their goal is to create long-lasting value, and to stimulate a healthy development for people and their surroundings. They strive towards the highest quality in cooperation, process and product, and believe that knowledge and innovation are fundamental. The impressive use of flexibility makes the furniture appear as small architectonic wonders.
View products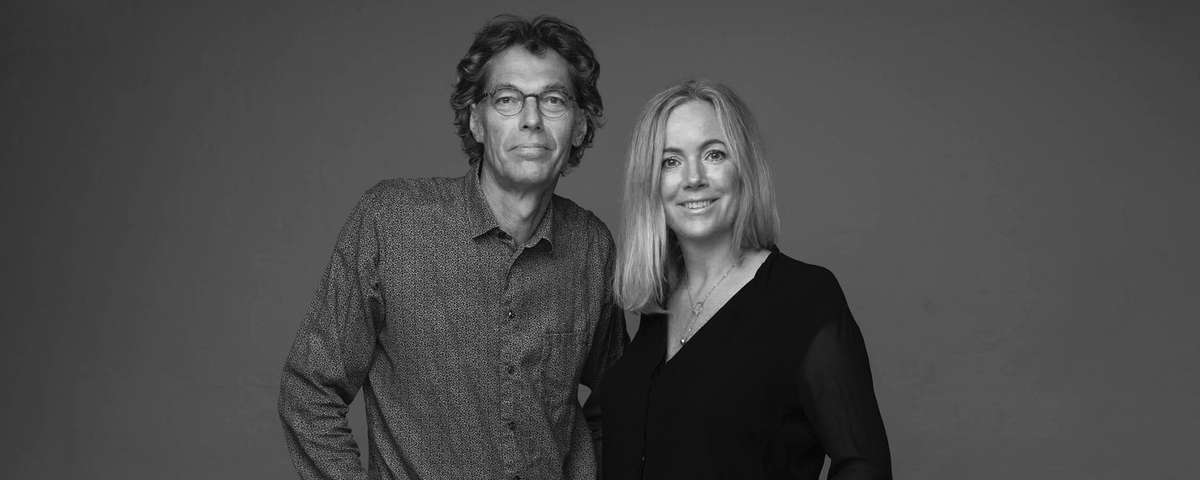 Strand+Hvass
Christina Strand (MDD) and Niels Hvass (MAA) are part of the new generation of Scandinavian designers. They believe that design in itself is a strategy that can improve the conditions of human life, the environment and personal experiences. Additionally, they believe that design can be used as a tool to develop the competitive power and economic growth of society. Their design is usercentered and deeply rooted in the Scandinavian culture. Simplicity and wellbalanced lines are the cornerstones of their work.
View products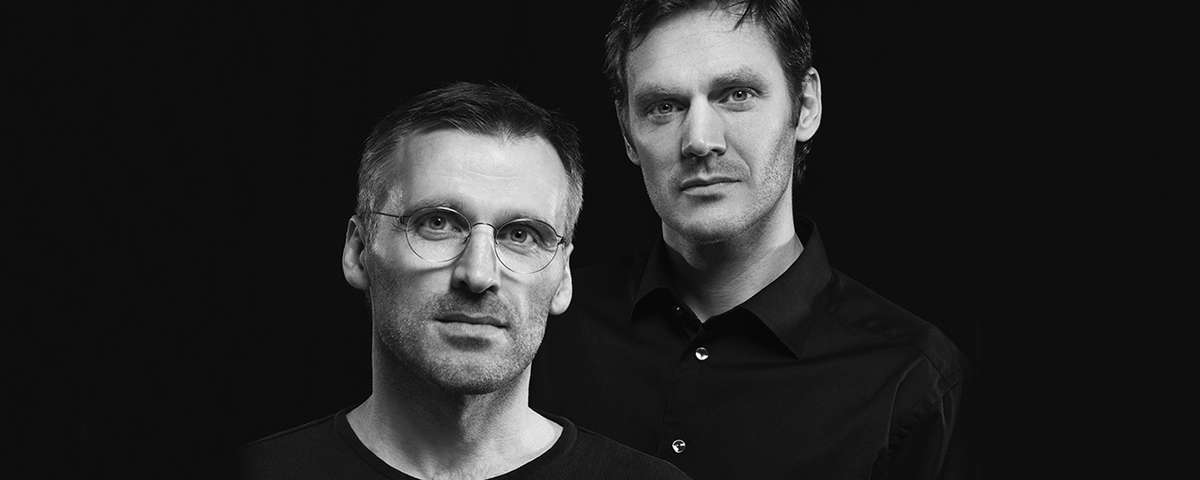 Welling/Ludvik
The design duo Welling/Ludvik, Hee Welling and Gudmundur Ludvik, are contributing to the renewal of environmentally friendly design centered around personal experience. They are defined by a pure aesthetic, stripping away excess and letting each detail serve a functional purpose. They aim to achieve the best possible solution as seen from a number of perspectives. Comfort, materials, construction, pricing and environment are all defining factors in their approach to design.
View products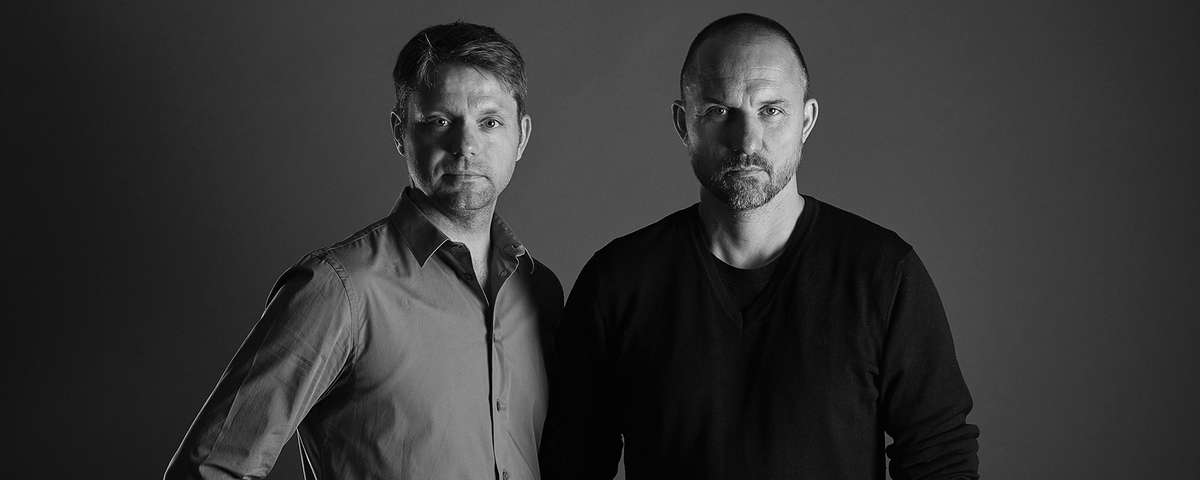 byKATO
ByKATO, Karl Rüdiger Rossell and Tonny Glismand, are dedicated to creating contemporary, highly usable products for eve-ryday living. They aim to bridge the gap between commercial, industrial design and high-quality craftsmanship by using honest and justifiable materials and paying careful attention to even the most minute detail. Their mantra is to design products, which they would like to have themselves, so they always take starting point in their own needs. In this way it all comes from the heart and the required enthusiasm is always present.
View products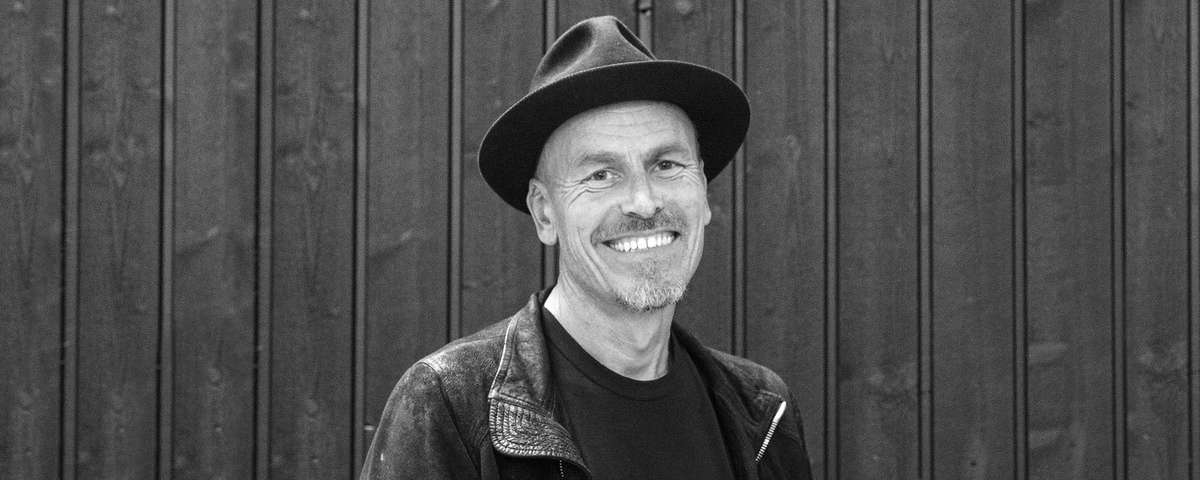 Søren Rose Studio
Søren Rose Studio is well-known for his minimalist, Scandinavian style with strings into a modern and cosmopolitan expression. The placement of the design studio in New York is a source of inspiration to a raw design style that goes aesthetically well in line with the Scandinavian design tradition. The
combination has been refined by the design studio through its many years of existence on the international design scene.
View products
Maria Berntsen
At the start of a new project, Maria is looking for an idea with nerve, functionality and identity. Good design communicates and establishes a dialogue with the receiver. Design is not just about functionality – it is as much about the emotional connection and impact. For Maria, success is when her design brings joy in people's everyday life. "Working with Cane-line is a great pleasure, due to their immense focus on high quality, long lifetime, and creating the best possible products for people."
View products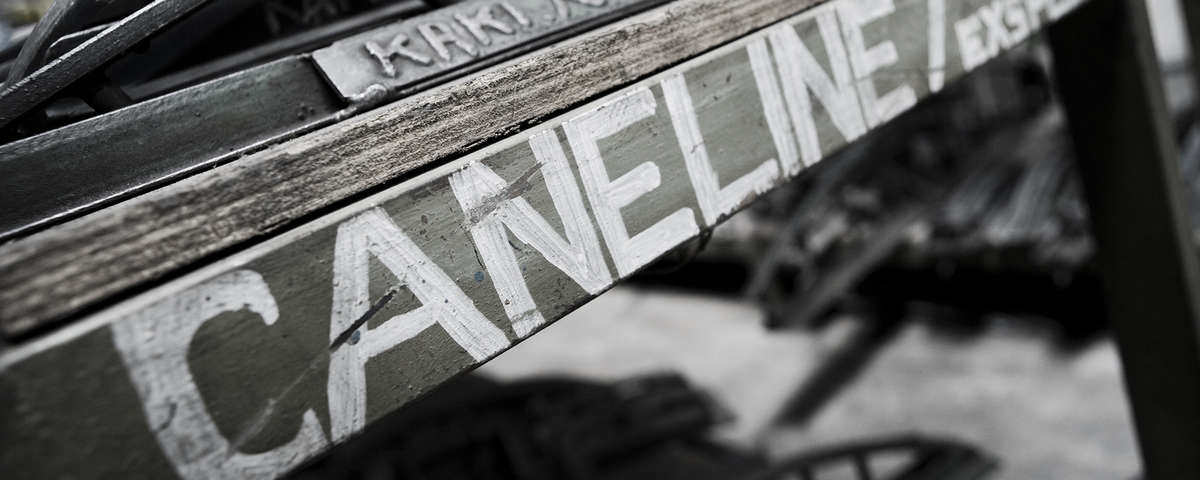 Cane-line Design
In Cane-line the core value for good design is comfort and we believe in the optimal mix between aesthetics and functionality. Our internal design team is working every day with this in top of mind to create an optimal collection with unique products adding value to your life and making your life more comfortable. Cane-line design team is also working closely with our external designers.
View products
Design filosophy
"Every design is created with the Scandinavian summer days and nights in mind bringing you a vibrant outdoor living experience where the furniture completes the atmosphere."


The Cane-line designers strive to make aesthetics and functionality go hand in hand. Tables prolong the sence of space in the open, while the chairs express your particular style.



To all designers, the design and expression of every single piece of furniture matter. We believe Cane-line comfort is as much a core value. Our whole collection is created to add value to your outdoor living. That is why durable quality and easy maintenance accompany exclusive designs and complete comfort.